8 Tips of How To Enjoy Your Photos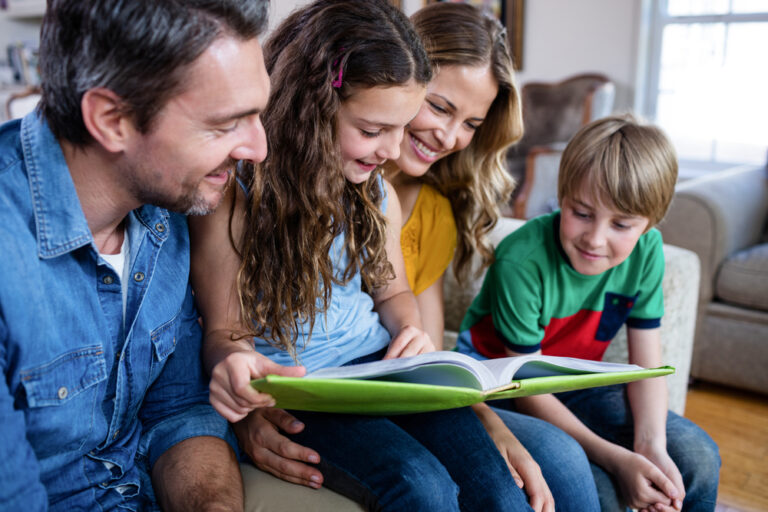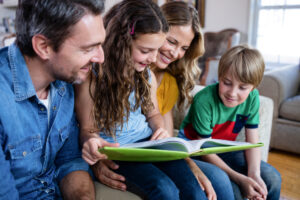 Do you actually get to enjoy your photos? Remember the good old days when you could pull out a photo album and reminisce through your memories without any hassle? Nowadays, looking at photos often means searching through your hard drive or your Facebook account!
Digital photography has enabled an explosion of photos, but most of them are locked away on hard drives and phones where no one can see them and are vulnerable to digital malfunction.
At Tekkie Help, we specialise in helping people manage, organise, protect and most importantly, ENJOY their photos. Here are 8 tips on how to liberate your digital photos so that you can start to  enjoy your photos:
1. Create a Digital Photo Hub:
It's difficult to enjoy your photos when they are scattered across devices, on different social media platforms, prints in boxes etc. The basis of any photo management is to create a central location where all your photos are stored. From here, you can start to organise, sort, edit them so you can then enjoy them. For more information on the importance of setting up a digital photo hub, check out our blog article.
 2. Get a good photo management software:
Even if you are extremely organised and have your photos in orderly folders on your computer, if you are not using a specialised photo management software, you are not going to be able to easily access, sort and enjoy your photos. Mac users are fortunate that the Apple  native Photo management software 'Photos"  is an extremely effective and easy to you tool for organising and editing photos. For Windows users, there is no native software – there are many on the market, both paid for and free. We highly recommend Google Photos as a solution for Windows users.
3. Label photos:
Adding labels/ meta data to photos makes it super easy to find your favourite snaps when you want in no time at all. Good photo management software tools enable you to easily do this. Some software even has the functionality to rate photos. Once photos are labelled you can easily search for them, especially if you have created a logical naming structure.Apple Photos and Google Photos have very powerful search capabilities even without labels – you can search by people's faces, location, photo content e.g. "dog", "beach", "Christmas tree" etc.
4. Edit your photos:
It's really easy to make ordinary photos look amazing with a few quick edits using free photo editing tools. If you're printing these photos for prosperity, then it's worth the time it takes to edit your photos, such as with red eye elimination, adjusting orientation and straightening, cropping and sharpening.


5. Print your photos:
Make time to publish your memories – simple prints, or even better to create photo book albums, calendars etc. Both Mac photos and Google Photos have the ability to create photo books from within the photo management software. We love the idea of printing a family year book. There are many companies that publish photo books and Tekkie Help have tried and tested a number of them. Come and join our workshop on "Enjoying Your Photos" to find out our favourite publishers and to see the results for yourself.
6. Screen savers:
Personalise your desktop or TV screen savers with your favourite memories. There are some really cool tools to help select which photos are displayed. This really does create every day opportunities for you to liberate your digital photos so you can enjoy all of your favourite photos and cherish those special memories.
7. Digital photo frames:
There are many products on the market for digital photo frames which you can link to your photo management software to display the photos you want. Customise the frames to display photos of certain events/ holidays or which contain certain people in (a great idea if you have people visiting is to feature all the memories you have shared with them!).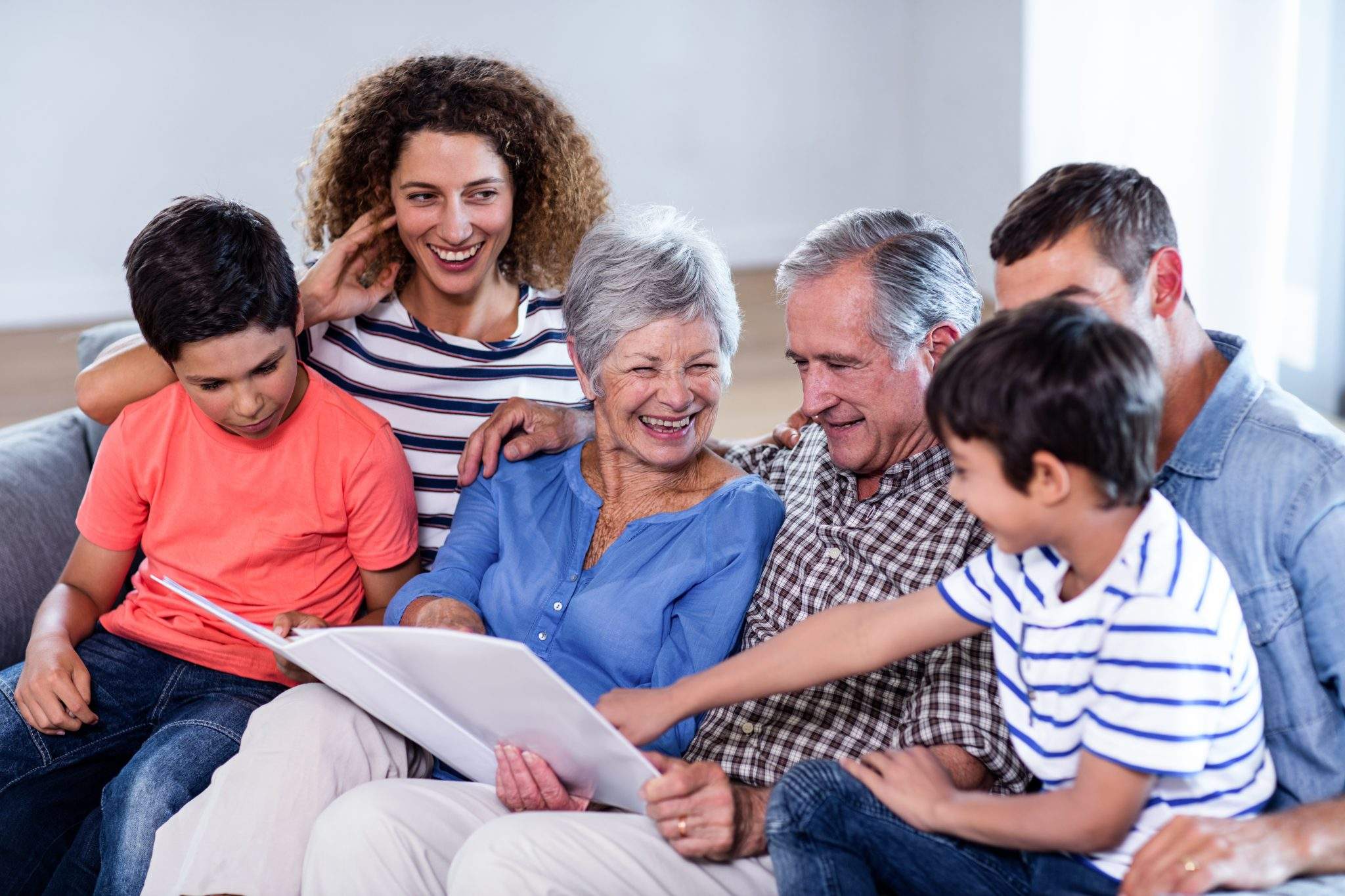 8. Sharing photos with friends and family:
A key part of enjoying photos is the sharing these memories with family and friends. Aside from publishing photo books, you can share photos by creating shared photo albums. You can even make these albums "smart" in that they can automatically populate according to certain criteria e.g. add all photos including a certain person to the album.
These are just a few ideas on how you can liberate your digital photos and enjoy your memories!
For more tips on how to enjoy your photos, plus how to imeplement the ideas above, why not join our "Enjoy Your Photos" workshop. For a more comprehensive photo management strategy, check out our other workshops.