How to Watch the World Cup in Singapore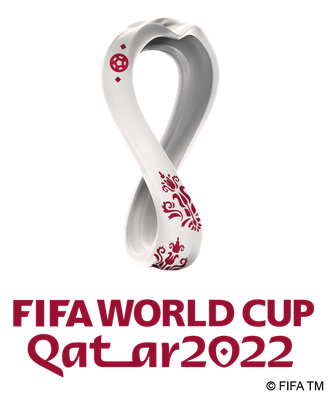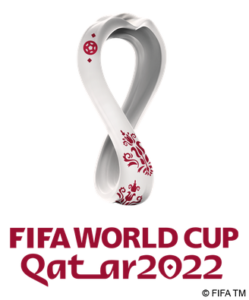 We are about to enter World Cup fever! We have been inundated with calls from people wanting us to set them up to watch all the games from the comfort of their own homes. Yes, you can watch the matches at many local pubs, sports bars, public spaces and even McDonalds restaurants but since many of the games are being played in the early hours, it's a nice option to have live and/or on-demand viewing at home.
There are many different options and  unfortunately the all come at a price  (on a side note – did you know in June Singapore became the mist expensive place in the world to watch football?!). Anyway, choosing which solution is best for you, really does depend on your budget, what IT equipment you have, where you are from and what commentary and coverage you prefer.
Let's dive into the main options – cost,  pros and cons and how to set up.
1. Subscribe to Singtel TV
If you are an existing Singtel client, you have the option to upgrade/ re-contract for another 24-months at a TV plan worth $52.90 per month. You will then will enjoy the World Cup as a value-added bonus. Subscribers will also be able to watch matches on their Singtel TV GO app at no additional cost, allowing them to catch the action on the move. Customers who wish to watch just the World Cup matches, can sign up for a World Cup package which is $118.
The downsides of this is that you do not get to listen to the commentary and coverage of your choice.
2. Install a VPN on a router or computer
If you love the coverage from you home country, no doubt you are very familiar with this frustrating error messaging when trying to access content –  "Content not available in your region". One way to get around this is to set up a VPN (virtual private network) which lets you connect through a third-party server and makes it look, to the external world, like your computer is actually located in the UK, Australia or indeed anywhere in the world that you choose. When you want to watch something, you just connect through the VPN and start downloading. You can either watch on your computer or you can use an AppleTV or Chromecast to stream the content to your TV.
If you have a SMART TV or AppleTV you may wish to connect it to the VPN – in order to do this the VPN needs to be configured on the router or the device. One of the downsides of watching through a VPN tunnel are that there are often bottlenecks in the streaming path (which result in buffering or reduced picture quality), for this reason we advise against configuring the main household router with a VPN and instead recommend investing in a dedicated VPN router and connect the devices to it.
There are a number of VPN services available, some are better than others and the cost per month can vary quite a lot from free to around $10 per month. We highly recommend ExpressVPN
3. Use a DNS on your Device
An alternative to a VPN is to subscribe to a DNS (Domain Name System) service, such as GetFlix (which we highly recommend). After set-up, when you access sites with geo-blocks it automatically bypasses the blocks by providing you with a local IP address. A DNS service offers a more seamless viewing experience as streaming speed is generally higher. The benefit of a DNS is that it can be configured directly on computers, as well as AppleTV, without any impact on performance and this negates the need to connect every time you wish to watch anything. As AppleTV can be configured with a DNS, it means that you are able to access the region-specific apps i.e. BBCiPlayer, directly on your TV.
What channels are broadcasting the matches?
The next consideration is which channels are broadcasting the matches and can you access them? We have done a quick summary to give you a heads up on the main channels that are broadcasting and that can be accessed by both a VPN and Getflix DNS. Check it out here.
So which solution for me?
In summary, there are lots of ways to get your fix of football this November and December.  The solution you choose will ultimately depend on what matches you want to watch and what commentary you prefer – for us we love the BBC and so will be accessing it via a DNS on AppleTV and directly on our TV. As a backup we have ExpressVPN which we can revert to if there are any connectivity issues.
If you need help setting up then we can come and assist – it takes about an hour and our charges are $128 per hour and a $40 visit charge.