Moving house? Tips to getting your technology set up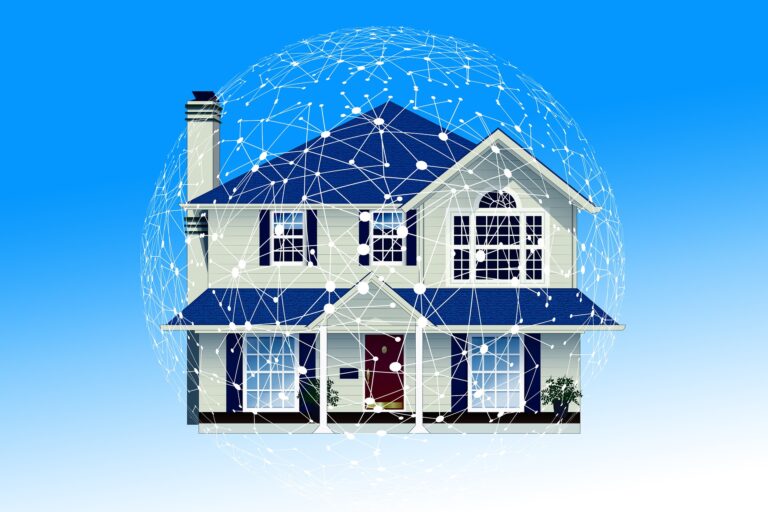 Moving house (or country) can be stressful and disruptive. But if you can get your technology in order without any headaches, you'll feel more settled (and connected), more quickly. We work with many people when they move and so want to share with you five things to prioritise.
Getting seamless WiFi throughout your home
Black spots, intermittent service and buffering are all fairly common Wi-Fi issues in Singapore, partly due to the dense structure of the concrete and reinforced steel buildings here. There are a number of different ways to get seamless coverage at home. The best option is to have hard-wired Wi-Fi access points (routers) in strategic locations using existing data points; or, if these aren't available, telephone sockets can usually be converted into data points. Computers and televisions can also be hard-wired into data points for maximum internet performance. Another option is a "mesh network" such as Google Wi-Fi. In the right situations, these can be very effective. However, the mesh "nodes" must be within good Wi-Fi range of each other so they can piggyback the signal. Concrete walls can hinder this, so it may be necessary to install additional nodes in corridors and stairwells to bridge the signal between rooms or floors. But finding places with power is tricky, and costs do increase considerably when adding nodes.  What next? Wi-Fi optimisation can be complex – there's no universal solution. Tekkie Help can conduct a complimentary site survey to provide recommendations to enhance your coverage.
Maximising your home entertainment experience
You want to really experience music and video – not just see and hear it! Whether it's being able to listen to music in several rooms, all seamlessly controlled by your phone, or sitting out on your veranda watching your favourite movie in your outdoor cinema, there should be no limit to your imagination when it comes to home entertainment these days! What next? Tekkie Help are on hand to set up your home entertainment the way you want it (or dream it!) by providing advice and supplying and configuring equipment.
Setting up access to International TV
How do you watch your beloved ABC, BBC or other channels in Singapore? Living away from home, many expats miss their favourite TV shows. And while you can watch some content on Singtel and StarHub TV, the choice is limited and the most recent shows are rarely available. The most common workaround for regional restrictions on your fave overseas content is to install a Virtual Private Network (VPN) or Domain Name System (DNS). Both, in their own ways, work by masking your location and making it look to the external world like your computer is actually in the UK, Australia or anywhere in the that you choose. What next? If this all sounds like jargon and you're perplexed about finding a solution, don't fret: Tekkie Help can set it all up you in about an hour.
Installing a home security system
Home camera systems aren't just for deterring burglars; they also provide excellent home monitoring for those who want peace of mind when working full-time or travelling overseas. Many people install an IP camera system so they can check that children are safe at home or that the dogs are behaving! The latest technology provides the convenience of having real-time access on your phone, motion sensing, night vision and recordings of historic events. What next? Tekkie Help have a wealth of experience installing home IP camera systems, tailored to different requirements and budgets.
Setting up your home office
With many of us having to adapt to working from home, it's essential we're set up with an efficient and comfortable work environment. Having a stable and strong network connection will significantly enhance productivity when working from home. There's nothing more frustrating (not to mention unprofessional!) than having conference calls frequently dropping in and out. For a home office, you should also consider printing, scanning video conferencing, access to your company files and data backup. What next? The team at Tekkie Help can get you set up and also provide support for your company too, if required.
If you need help setting up your home technology, give Tekkie Help a call on 81138682 or book an appointment